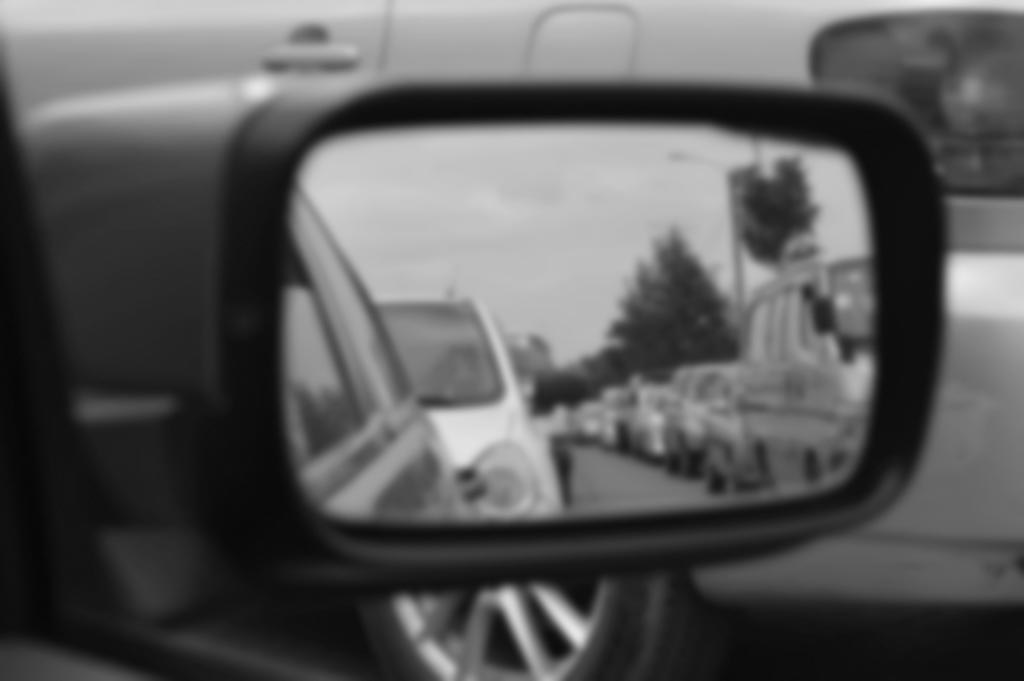 Training
Carbon Literacy Training is "an awareness of the carbon dioxide costs and impacts of everyday activities, and the ability and motivation to reduce emissions, on an individual, community and organisational basis."
Experienced Training and Engagement Facilitator
Explore how our climate is changing and your role in taking action in your organisation and community.
Place Positive CIC has led workshops with businesses, communities and individuals with learners at all ages and entry points. Helen has 15 years of experience and expertise to deliver training and support learners in a face to face or virtual environment.
A Bespoke Course
With unique experience in sustainability, small business support and place management, Place Positive CIC has created a bespoke Carbon Literacy course to help BIDs and town and city management consider carbon literacy in their communities and for their stakeholders.
This course is accredited by CLP in Manchester; home to the industrial revolution, and now to Carbon Literacy itself.
We are happy to deliver training on a bespoke basis for an organisation or on behalf of a BID for its members. Usual course fee will be £95 per participant including the £10 fee from the Carbon Literacy Project to distribute certificates. Courses can be held for between 5-12 participants, virtually or in person (additional fees apply).